SEO Backlinks Store
We offer 1st tier quality backlinks and all of our dofollow backlinks are created manually. We send full detailed reports upon delivery of the service and we work hard to deliver your purchase in time. Our priority is your satisfaction!
For custom orders, please don't hesitate to contact us!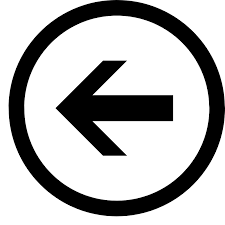 Boosters and Tools

Keyword audit tool Find your best keywords!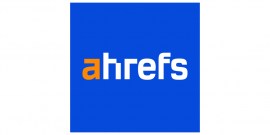 Boost your ahrefs Domain Rating
25+ DR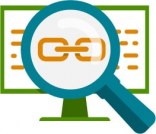 Find your negative backlinks
Disavow bad backlinks ...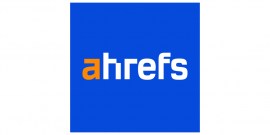 Boost your ahrefs URL Rating
55+ UR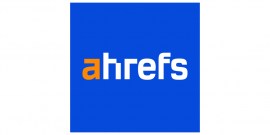 Boost your ahrefs URL Rating
70+ UR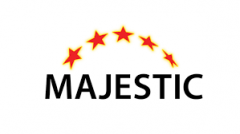 Boost your Majestic Trust Flow
25+ TF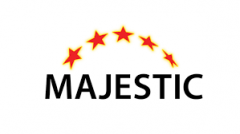 Boost your Majestic Trust Flow
35+ TF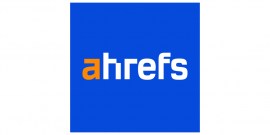 Boost your ahrefs Domain Rating
45+ DR