SEO Backlinks Store
We offer 1st tier quality backlinks and all of our dofollow backlinks are created manually. We send full detailed reports upon delivery of the service and we work hard to deliver your purchase in time. Our priority is your satisfaction!
For custom orders, please don't hesitate to contact us!
Default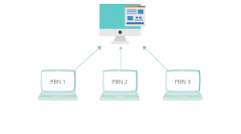 2 Guest Posts + 15 backlinks each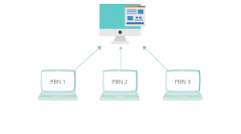 2 Guest Posts + 40 backlinks each


For up to 250 URLs
More than 75% success rate

Keyword audit tool Find your best keywords!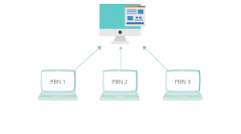 4 Guest Posts + 15 backlinks each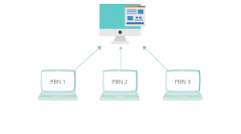 4 Guest Posts + 40 backlinks each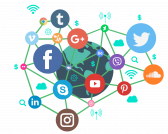 20 profile backlinks + 15 backlinks each (2 tiers)


500+ dofollow/nofollow mix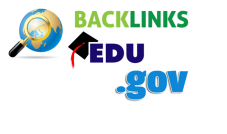 15 Profile Backlinks + 15 backlinks each (2 tiers)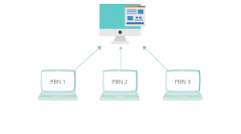 10 Guest Posts + 15 backlinks each

10 Article Submission + 15 backlinks each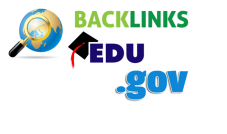 15 Profile Backlinks + 40 backlinks each (2 tiers)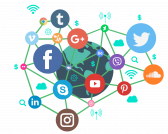 40 profile backlinks + 15 backlinks each (2 tiers)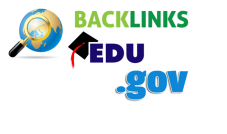 25 Profile Backlinks + 15 backlinks each (2 tiers)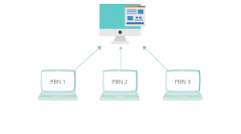 10 Guest Posts + 40 backlinks each

10 Article Submission + 40 backlinks each

20 Article Submission + 15 backlinks each

1500+ dofollow/nofollow mix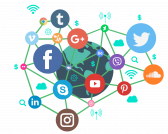 75 profile backlinks + 15 backlinks each (2 tiers)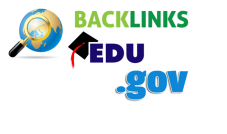 25 Profile Backlinks + 40 backlinks each (2 tiers)