SEO Backlinks Store
We offer 1st tier quality backlinks and all of our dofollow backlinks are created manually. We send full detailed reports upon delivery of the service and we work hard to deliver your purchase in time. Our priority is your satisfaction!
For custom orders, please don't hesitate to contact us!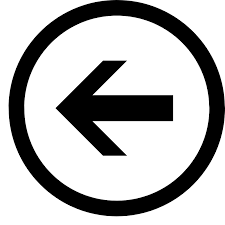 All SEO workers understand for a fact that Google's ambitions to praise for usefull and authoritative information tend to reward extremely good and authoritative websites. All search engines have got a ton of metrics they use to assess these sources. The .Gov and .Edu websites generally tend to already have and maintain valuable, particularly due to the high quality of their content. The governments and universities were importing useful article and statistics on their web sites for as long as they've been on the online scene. Even if Google and other search engines wants to rank precious content material regardless of their domain's extension, they finally tend to acknowledge that these .Gov and .Edu websites can offer that value to their users, and as a result, they will also acknowledge to the URL backlinks on those institutional websites some credibility, authority and trust flow. In conclusion, we can tell that edu/gov profile backlinks will help you increase your domain's metrics like authority and trust flow and eventually your keyword's ranking in the search engines. And to optimize the power of your newly created .edu and .gov backlinks, GetZQ will create a bunch of 2nd tier backlinks to each of them, and send them for free to our
silver indexer service
to get them indexed as fast as possible in the search engines.