SEO Backlinks Store
We offer 1st tier quality backlinks and all of our dofollow backlinks are created manually. We send full detailed reports upon delivery of the service and we work hard to deliver your purchase in time. Our priority is your satisfaction!
For custom orders, please don't hesitate to contact us!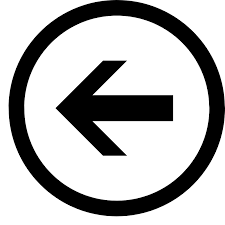 Profile backlinks or profile linking is a search engine's optimization (SEO) strategy to quickly acquire high quality backlinks to your website. The methode is low-cost, simple but time consumming. It consist of creating a profile on websites like forums, institutions, wikis, bookmarking websites and social media, and insert your URL in your profile's biography including a small description of your life or work. Some profile even accept to publish long quality content related to your domain's niche wich is best to maximize the chances of getting the profile, content and your backlink indexed by the search engines in the long term. The good thing about profile backlinks is not only their low outbound link (OBL) ratio, but also that they usually already have a strong domain's and page authority, wich will not only be good to increase your brand's name, but also the authority and trust flow of your website's domain. To optimize the power of your new created profile backlinks, GetZQ will create a bunch of 2nd tier backlinks to each of them, and send them for free to our
silver indexer service
to get them indexed as fast as possible in the search engines.
Profile backlinks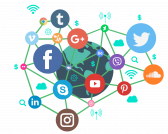 20 profile backlinks + 15 backlinks each (2 tiers)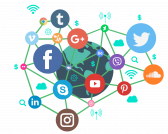 40 profile backlinks + 15 backlinks each (2 tiers)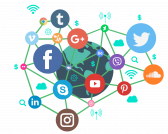 75 profile backlinks + 15 backlinks each (2 tiers)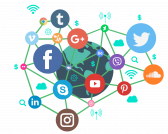 100 profile backlinks + 15 backlinks each (2 tiers)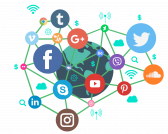 500 profile backlinks + 15 backlinks each (2 tiers)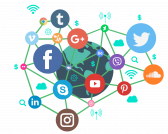 1000 profile backlinks + 15 backlinks each (2 tiers)