SEO Backlinks Store
We offer 1st tier quality backlinks and all of our dofollow backlinks are created manually. We send full detailed reports upon delivery of the service and we work hard to deliver your purchase in time. Our priority is your satisfaction!
For custom orders, please don't hesitate to contact us!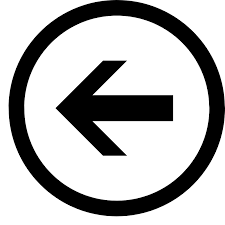 Article submission usually refers to the writing of articles relevant to your domain's niche, after which you get them post to popular article submission directories. The main reason behind article submission is to draw a large quantity of traffic and backlinks for providing useful information about your internet website. It is primordial to ensure that the posted articles are directly associated or applicable to your brand and subject. Article submission are made to increase visitors, build one way backlinks and create brand recognizance. It's not only about advertising and marketing your articles by posting them to directories and wait, but additionally marketing these articles on social media platforms like facebook, twitter in the intend to generate attention and website visitors. There are various article submission directories websites that can help you in advertising your articles for free of charge. We, at GetZQ, provide the service of writing quality related article, submit them to quality directories and at last, create a bunch of 2nd tier backlinks on different platforms to attract search engine's attention. You provide the URL and keywords, we do the rest! And to optimize the power of your new created Article backlinks, we will also send them for free to our
silver indexer service
to get them indexed as fast as possible in the search engines.
Article Submission

10 Article Submission + 15 backlinks each

10 Article Submission + 40 backlinks each

20 Article Submission + 15 backlinks each

20 Article Submission + 40 backlinks each

50 Article Submission + 15 backlinks each

50 Article Submission + 40 backlinks each